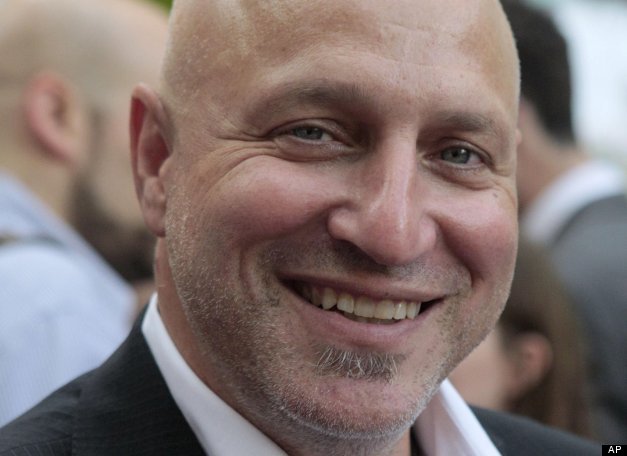 If we at HuffPost Food were to name the chefs we consider the most influential, we would probably cite people who have made a huge impact in the culinary world, people who've changed the way we dine: David Chang, Grant Achatz, April Bloomfield, Sean Brock, Ferran Adria, Thomas Keller.
Alas, none of these people have all that high a Klout rating.
Klout, for those of you who don't consider yourselves "social media specialists," like one high-Klout-ranked chef, is a site that measures "social media impact" and distills it into a 1-100 score. The higher the score, the higher the impact. Klout's scoring methodologies are obscure, but it's generally accepted that the company weighs things like the number of Facebook likes, Twitter followers, retweets, LinkedIn recommendations and Tumblr re-blogs a person has in order to tabulate a score. The person with the highest score is Justin Bieber, who has a 99, significantly higher than his YouTube rival Lady Gaga, who has just a 90. (Barack Obama, for his part, has an 87.)
With that in mind, Klout has recently released its list of the the people it considers the most influential celebrity chefs. Many of them have the advantage of access to media platforms beyond restaurants -- TV shows being the first and foremost. It should be noted, though, that one of them (Gordon Ramsay) does own a three Michelin star restaurant. Click below to find out the top 10. (Each chef's Klout score appears to their right of his or her name.)
UPDATE 10/14: It appears that since the data was calculated on October 12, Tom Colicchio now has a Klout score of 68, while Marcus Samuelsson's Klout score is 69.