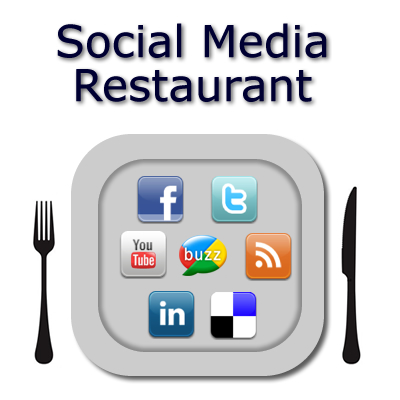 Restaurant marketers' jobs are getting more complicated every day, not only with the proliferation of ways to reach customers, but also with the major shift in what post-recession consumers want, said Aric Nissen, vice president of marketing for Minneapolis-based Famous Dave's, the 184-unit chain of barbecue restaurants.
Executives from some of the industry's largest chains gathered to discuss these forces last month at the fall conference of the Marketing Executives Group, or MEG, a National Restaurant Association study group that Nissen co-chairs with Jennifer Weerheim of Yard House Restaurants. The three-day conference, held in Miami under the theme "Real Challenges — Epic Solutions," featured a keynote speech by Red Mango founder Dan Kim. Breakout sessions also covered consumer trends — including a presentation by John Gerzema, co-author of "Spend Shift" — as well as social media, local-store marketing, mobile advertising and growth strategies.
Change will continue to be constant in the next year for marketers, Nissen said. But whether they are getting their restaurant brands up to speed with mobile or social marketing — or getting them prepared for mobile-social, he joked — genuine connections with guests remain the most important fundamental that underpins any marketing innovation.