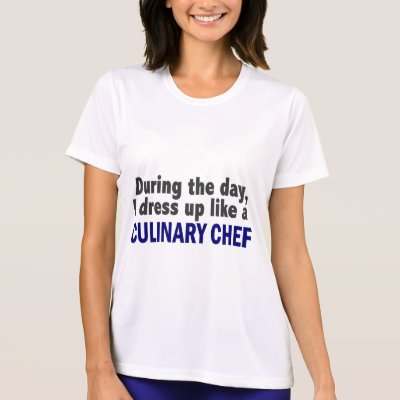 Given the tough economic times, it's no surprise to see restaurants implementing novel promotions. There's Groupon, the 240-minute happy hour, funky QR codes, social media rewards, contests and even human sandwich boards.
But how about chef for a day?
Christopher Caul of Christopher's on Lincoln in Carmel senses his diners' growing confidence in the kitchen, so in March he will launch a program to open his double doors to chef wannabes.
"I talk to so many people who tell me how much they love to cook or they wish they owned a restaurant," he said. "This will give them the chance to host a party at Christopher's. They will get to spend time in a commercial kitchen and work along side myself and my staff."
Maybe you make a great beef Wellington, or grandma's beef Bolognese stacks up against any Italian restaurant in town. Invite your friends (25 or more), book a night and meet with Caul to plan the menu. Cost will vary, but plan on about $50 per person.
"They can be as hands-on as they want," Caul said. "We can spend a day prepping, assemble our mise en place and throw the dinner. Or you can be the executive chef and just order me around!"
Participants get to cook in a commercial kitchen for a large group and walk away with a chef's coat with their name on it.
"I've been thinking of doing this for years," Caul said. "It should be fun."
Read More